CHIC is defined as elegantly and stylishly fashionable
All Greyhounds are definitely chic...
but the greyhounds listed below have achieved their CHIC Certification because they've been screened for every disease recommended by the Greyhound Club of America and those results are publicly available in the database

The OFA, working with the breed's parent club, recommends the following basic health screening tests for all breeding stock. Dogs meeting these basic health screening requirements will be issued Canine Health Information Center (CHIC) numbers. For CHIC certification, all results do not need to be normal, but they must all be in the public domain so that responsible breeders can make more informed breeding decisions. For potential puppy buyers, CHIC certification is a good indicator the breeder responsibly factors good health into their selection criteria. The breed specific list below represents the basic health screening recommendations. It is not all encompassing. There may be other health screening tests appropriate for this breed. And, there may be other health concerns for which there is no commonly accepted screening protocol available.
---
Screening
Testing options
Cardiac Evaluation
One of the following:
Advanced Cardiac Exam
Basic Cardiac Exam
DNA Repository
Participation in the OFA/CHIC DNA Repository (Blood Sample Required)
ACVO Eye Exam
ACVO Eye Examination. Results registered with OFA.
PolyNeuropathy
DNA based NDRG1 PolyNeuropathy test from an approved lab. Results registered with OFA
Autoimmune thyroiditis
(Optional but recommended)
Autoimmune Thyroditis Evaluation from an approved Lab. Results registered with OFA.
---
Notes
In addition to the breed specific requirements above, a CHIC requirement across all participating breeds is that the dog must be permanently identified via microchip or tattoo in order to qualify for a CHIC number.
CHIC numbers generate automatically within 1 to 2 weeks after all the required test results have been registered with the OFA.
For dogs residing outside the US or Canada, owners may submit their country's equivalent health screening results for listing on the OFA website. These requests are reviewed on a case by case basis and fees apply. Once these results have been recorded with the OFA, owners may request CHIC numbers if they've met all the CHIC requirements through regular registrations or international equivalents. These requests are handled on a case by case basis.
---
Additional Notes
Greyhounds earning CHIC certification will be recognized in the next GCA
newsletter with a photo, a three-generation pedigree, and information on breeders, owners, and contact information.
Owner or breeder must submit information listed above and photo
This recognition will also be published on the GCA Facebook page as well as GCA's website
---
Congratulations to the following dogs and owners that have achieved CHIC certificates since 7/11/2022
Poachers Irresistible Carli (HP61398502)
CHIC #181342  - 3/22/2023 (New)
Goddess of the Hunt (HP59421701)
CHIC #180587 - 3/1/2023 (New)
Pacific Kraken (HP63319501)
CHIC #178484 - 1/25/2023 (New)
Ab Bad Influence (HP62526001)
CHIC #163705 - 12/29/2022 (Update)
Od Hollowpromise (HP62769401)
CHIC #163704 - 12/29/2022 (Update)
Oquirrh Chimera (HP62820702)
CHIC #175284 - 10/20/2022 (New)
No Grey Skies (HP59576901)
CHIC #157500 - 9/12/2022 (Update)
Yuwascallywabbit (HP59971901)
CHIC #1157499 - 9/12/2022 (Update)
Oquirrh Sunfleet Blue Iris (HP56381411)
CHIC #172218 - 7/11/2022 (New)
VGC4 "Lincoln"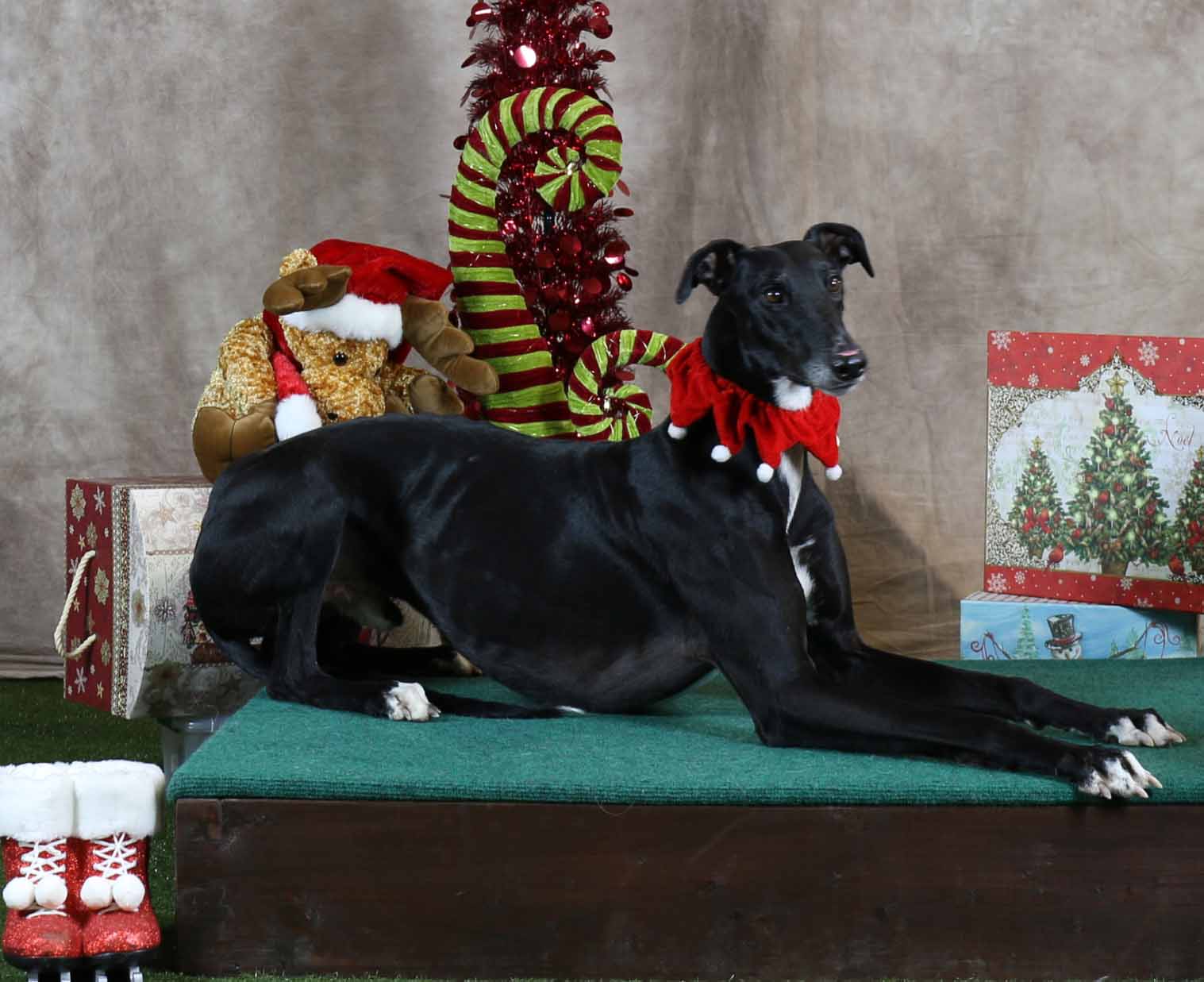 GCHB DC Lakilanni Hot Rod Lincoln 2nd RN FDC MC DCAT SWE SCM SHDN RATN CGCA TKN ATT
Owner: Laurie Soutar
Sire: DC Lakilanni See The Light RE MC CGC TKN
Dam: Lakilanni Exceptionally Spicy CD RE
Breeders: Laurie Soutar & Carol Guest
The VGC4 title recognizes those VGC3 greyhounds that have demonstrated excellence in one area. Lincoln has demonstrated excellence in two areas, with his Grand Champion Bronze award in conformation and his ASFA LCM title in lure coursing.
Awarded 8/24/2022
VGC4 "Shirri"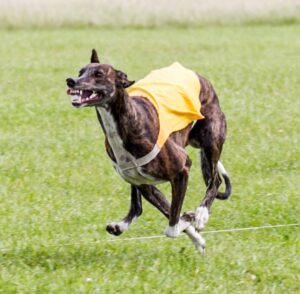 DC Lakilanni Wish You Were Here RN SC BCAT SWN SCA SBA RATS CGC
Owner: Laurie Soutar
Sire:  GCH DC Rosewood's Roman Candle MC LCX
Dam: GCH DC Lakilanni Ain't No Sunshine RN SC
Breeder:  Laurie Soutar
The VGC4 title recognizes those VGC3 greyhounds that have demonstrated excellence in one area.  Shirri earned this title for her performance in the area of Lure Coursing, in particular for having earned an ASFA LCM.
Awarded 7/30/2018
Greyhounds that have earned CHIC certificates prior to the requirements established in 7/11/2022