Welcome to the Greyhound Club of America website!
The Greyhound Club of America is the national breed club for Greyhounds within the American Kennel Club. The GCA promotes responsibility breeding of Greyhounds as well as training and showing in a variety of venues.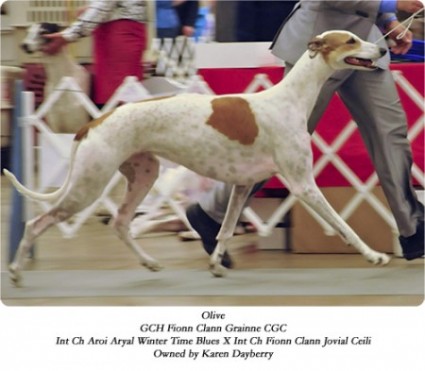 The Greyhound is a large sighthound. They are both elegant and athletic and also affectionate and gentle. However they are also capable of great intensity during sporting events. Historically, the Greyhound is a very old breed, probably originating in the eastern Mediterranean region and has been used to course a variety of game over a variety of terrain at extreme speed for thousands of years. The breed was first recognized in this country by the American Kennel Club in 1885.
The GCA is the parent organization that oversees most recognized Greyhound activities in the United States. The GCA unites people interested in breeding and competition, and improving and preserving the health and character of the breed for the purposes of showing, coursing, agility, obedience, etc.  in addition to pet ownership. It is also responsible for promoting good sportsmanship at events that are held under its auspices.
Here you can learn about Greyhounds as both companions and competition dogs, and about the breed's history, temperament traits, and overall health and care. You can also learn more about Greyhound activities and upcoming events, and about our club, with resources to connect with breeders and fellow Greyhound fanciers.
We hope you will enjoy your visit to the Greyhound Club of America website!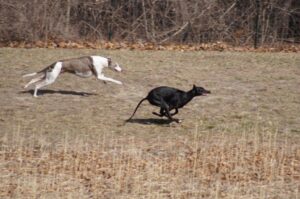 Their beauty and attitude is what drew me to Greyhounds. Watching them run is truly a thing of beauty, whether they be young or old. They are smart and exceptional hounds that do enjoy working alongside their masters. You really cannot ask for a better dog.   —  Annemarie Pack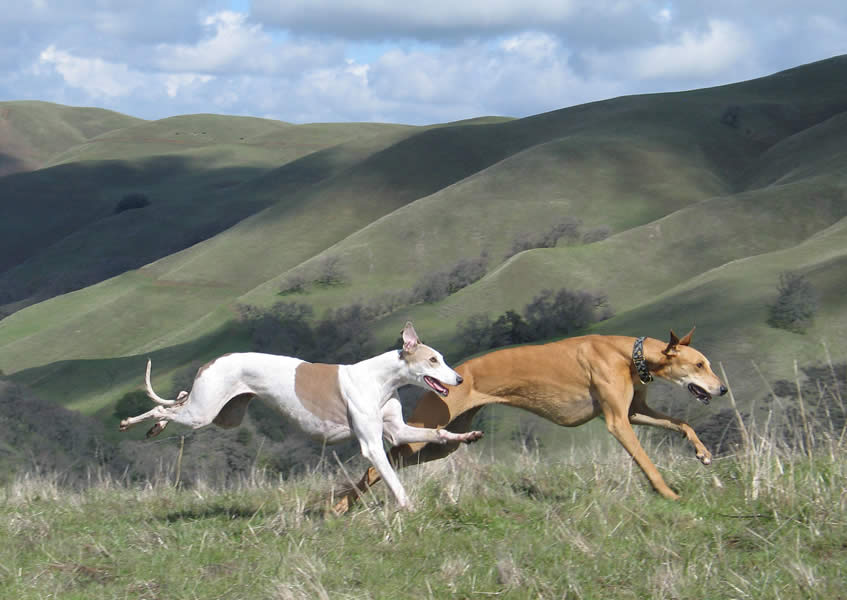 GCA Western Specialty
Friday, July 24, 2015
Ryon Park, Lompoc, California
Judges: Linda Scanlon, Breed and Bo Bengtson, Sweepstakes
Show Chairman – Dr. Sheryl Bartel
More information will be posted as soon as it becomes available.
GCA's Boutique

Special order Greyhound Club Logo Items.

All Items of the Highest Quality!

Full Front Zipper or Pullover Styles. Polar Fleece lined jackets. Polo Shirts and Denim Shirt available.

Greyhounds in America

Greyhound Book (Volume 1, 2nd Printing) – $75

Interested in a Greyhound puppy?

AKC greyhound breeders are a small group and it is not unusual to have to go outside your area for a puppy. That means building a relationship over the phone with the breeder and through networking with others who may have bought a puppy from this breeder previously. The breeder should be happy to supply you with those contacts. Contact our Breeder Referral.
---
This breed is so underrated. They are sweet, clean, smell good! and are funny. But you had better have a fenced yard. This is one of the best breeds to own. — Susan Cassem
---
They have a sense of humor and make me laugh. — Elaine Miller Summerhill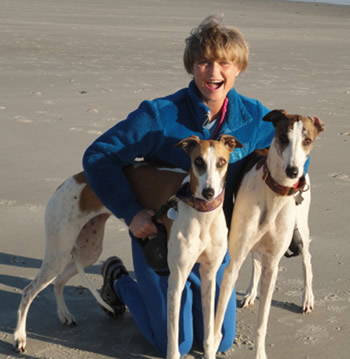 Living with a Greyhound is like living with of beautiful piece of art. — Anita Rodriguez Pugh