Welcome to the Greyhound Club of America website!
The Greyhound Club of America is the national breed club for Greyhounds within the American Kennel Club. The GCA promotes responsible breeding of Greyhounds as well as training and showing in a variety of venues.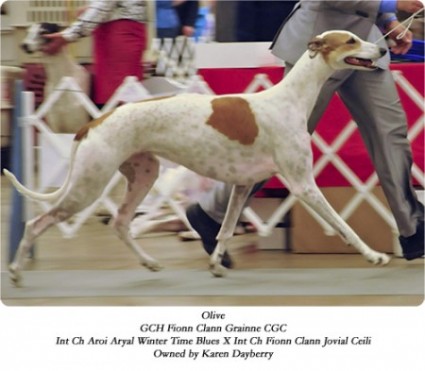 The Greyhound is a large sighthound. They are both elegant and athletic and also affectionate and gentle. However they are also capable of great intensity during sporting events. Historically, the Greyhound is a very old breed, probably originating in the eastern Mediterranean region and has been used to course a variety of game over a variety of terrain at extreme speed for thousands of years. The breed was first recognized in this country by the American Kennel Club in 1885.
The GCA is the parent organization that oversees most recognized Greyhound activities in the United States. The GCA unites people interested in breeding and competition, and improving and preserving the health and character of the breed for the purposes of showing, coursing, agility, obedience, etc. in addition to pet ownership. It is also responsible for promoting good sportsmanship at events that are held under its auspices.
Here you can learn about Greyhounds as both companions and competition dogs, and about the breed's history, temperament traits, and overall health and care. You can also learn more about Greyhound activities and upcoming events, and about our club, with resources to connect with breeders and fellow Greyhound fanciers.
We hope you will enjoy your visit to the Greyhound Club of America website!
Their beauty and attitude is what drew me to Greyhounds. Watching them run is truly a thing of beauty, whether they be young or old. They are smart and exceptional hounds that do enjoy working alongside their masters. You really cannot ask for a better dog. — Annemarie Pack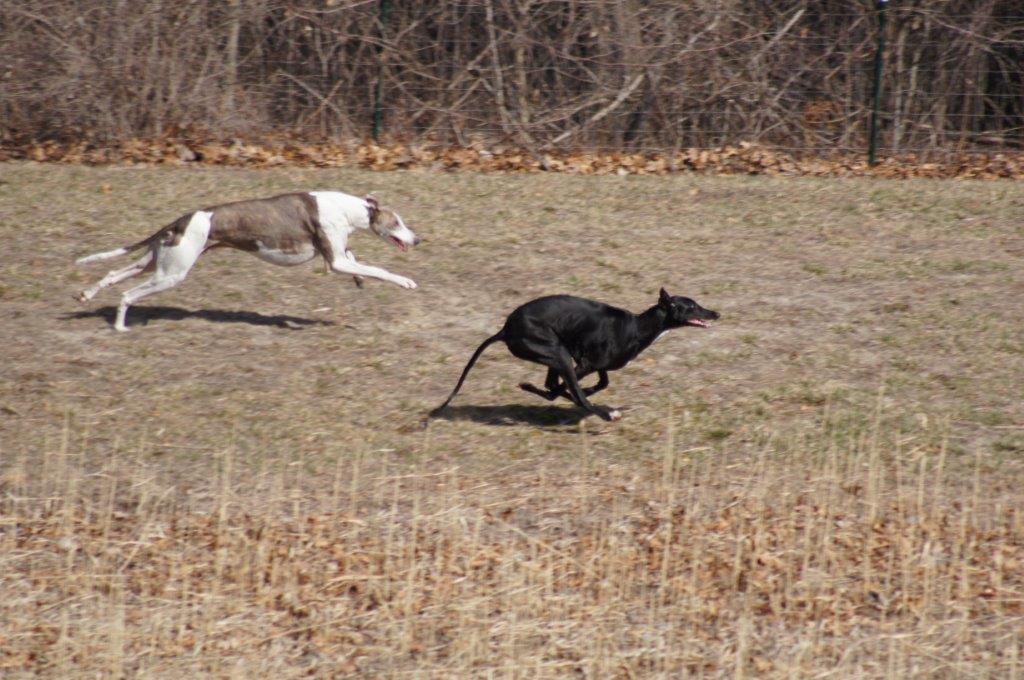 Supported entries:  Michigan Hound Association on January 19th & 20th, 2018
Supported entries:  North Georgia Hound Association on April 14, 2018 in Perry, Georgia
2018 Eastern Specialty:  May 5, 2018 at Erwinna, PA
Supported entries:  Mid-Atlantic Hound Association on May 12-13, 2018 at Raleigh, NC
2018 Central Specialty:  September 14, 2018 at Purina Farms in Gray Summit, MO
2018 Western/National Specialty:  October 19, 2018 at Pleasanton, CA
GCA 2018 Eastern Specialty on May 5th, 2018

Classes at the Bucks County Kennel Club will be  considered the 2018 GCA Eastern Specialty
Please help sponsor the trophies for the 2018 GCA Eastern Specialty
We are accepting trophy donations at three levels. Everyone who donates will be listed in our thank you in the catalog.  The levels are:  GOLD  $100  --  SILVER  $50  --  BRONZE  $25
If you would like to sponsor and pay  through PayPal, click the appropriate button below. 
We hope you will all consider donating to this event and thank you for your generosity in advance. 
Checks may be  made out to Greyhound Club of America with "Eastern Specialty Trophies" in the note.
Please mail to:  Patti Clark / 25 Point O Rocks Rd. / Newtown, CT 06470
Paypal invoices can be requested from Joan at 
majikees@cass.net
. Joan will forward your donation level to Patti.
Thank you for your support!
Host hotel information
Clarion Inn & Suites New Hope PA (215-862-5221)
Special on-line pricing here: Greyhound Club
In order to guarantee the discount through this link  include Greyhound Club under Section 3 – Special Requests.
Discounted room rates:
May 2nd & 3rd – 2 double beds $101.99 – single king $93.49
May 4th & 5th – 2 double beds $178.49 – single king $169.99
Notes:
Use the code GREYHOUND CLUB to get the discounted rate!
Quoted rates do not include taxes
There is an additional charge of  $20/night per pet
Check-in time is 3:00 PM and check-out time is 11:00 AM
Shuttle Service suggestion: Paradise Transit | www.paradisetransit.com | Jared Savitski | 570-898-5897
GCA supported entry at the 2018 Mid-Atlantic Hound Association Hound-group show in Raleigh, NC on May 12-13th, 2018
Location: NC Fairgrounds / Raleigh, NC
Judges: Edward Hall and Dr. James Edwards
Superintendent:  MF-F
Click here for premium list
-- CLOSING DATE APRIL 25, 2018 --
Lots of shade and grassy areas for parking, grooming, expens, and exercise
Lunch available on site
O/H Competition, puppy sweeps Saturday
The GCA supported entry at the 2018 Peach Blossom Cluster Hound Show in Perry, GA on April 14th, 2018 is now over and we would like to congratulate

J Waylon Ramming
and
Pax Mundi Bacchus
for their Best of Breed win!

The GCA supported entry at the 2018 Michigan Hound Association on January 19th & 20th, 2018 is now over and we would like to congratulate

Robert Urban & Megan Anderson & Stanley D Petter Jr
and
Hewly Helios Hadley
for their Best of Breed win!

Linda Zucker & Laurie Soutar
and
Golightly Lakilanni White Rabbit
for their Best in Sweepstakes win!

Leslie Reeve
and
DC Rosewood Diva Let Freedom Ring MC RN
for their Best Owner/Handler in Breed win
and
for their Best Veteran win!

---
GREYHOUNDS IN AMERICA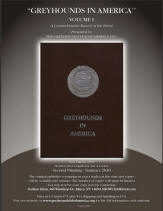 Greyhound Book
ON SALE NOW!
Volume 1, 2nd Printing – $45 (Marked down from $75)
Interested in a Greyhound puppy?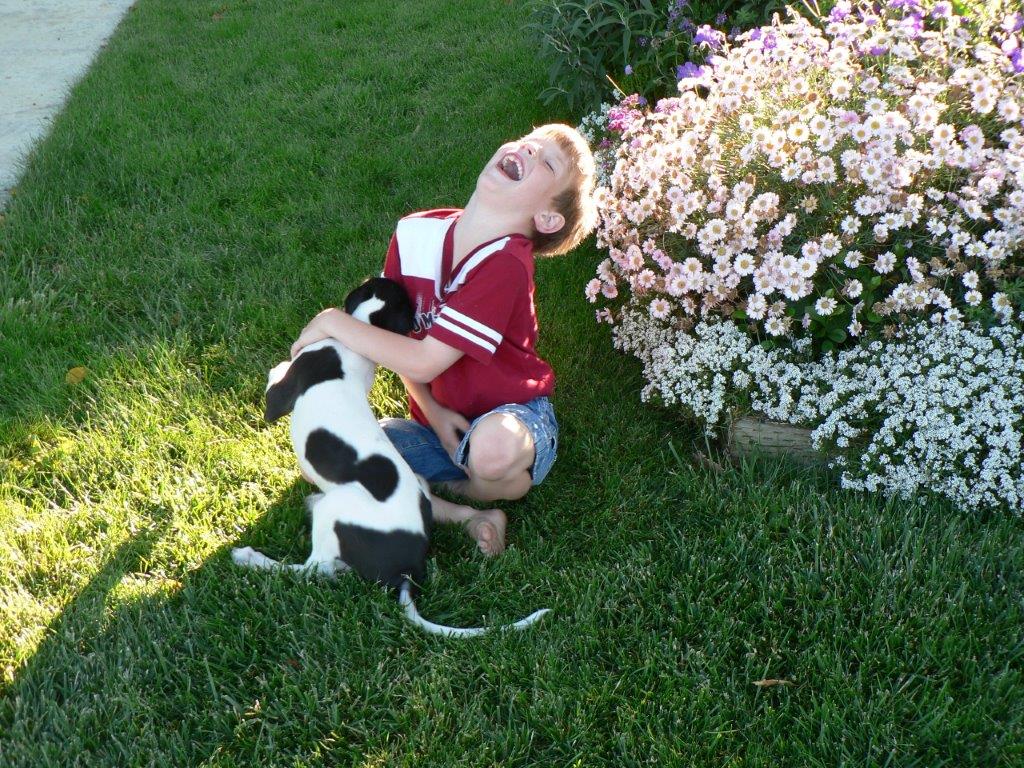 AKC greyhound breeders are a small group and it is not unusual to have to go outside your area for a puppy. That means building a relationship over the phone with the breeder and through networking with others who may have bought a puppy from this breeder previously. The breeder should be happy to supply you with those contacts.
Contact our Breeder Referral
MEMORIALS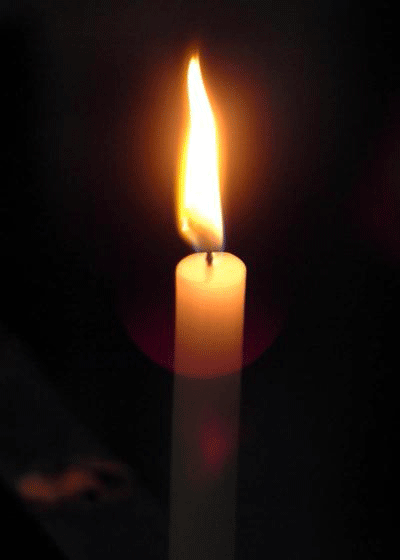 Visit our Memorial Page to see tributes to Greyhounds that have passed.
———-
To add a memorial for your Greyhound, email a photo as well as the dog's registered name, call name, sire and dam (if known), and a short tribute to Joan Malak
---
This breed is so underrated. They are sweet, clean, smell good! and are funny. But you had better have a fenced yard. This is one of the best breeds to own. — Susan Cassem
---
They have a sense of humor and make me laugh. — Elaine Miller Summerhill