Welcome to the Greyhound Club of America website!
The Greyhound Club of America is the national breed club for Greyhounds within the American Kennel Club. The GCA promotes responsible breeding of Greyhounds as well as training and showing in a variety of venues.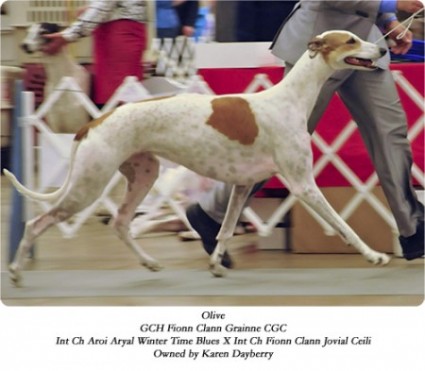 The Greyhound is a large sighthound. They are both elegant and athletic and also affectionate and gentle. However they are also capable of great intensity during sporting events. Historically, the Greyhound is a very old breed, probably originating in the eastern Mediterranean region and has been used to course a variety of game over a variety of terrain at extreme speed for thousands of years. The breed was first recognized in this country by the American Kennel Club in 1885.
The GCA is the parent organization that oversees most recognized Greyhound activities in the United States. The GCA unites people interested in breeding and competition, and improving and preserving the health and character of the breed for the purposes of showing, coursing, agility, obedience, etc. in addition to pet ownership. It is also responsible for promoting good sportsmanship at events that are held under its auspices.
Here you can learn about Greyhounds as both companions and competition dogs, and about the breed's history, temperament traits, and overall health and care. You can also learn more about Greyhound activities and upcoming events, and about our club, with resources to connect with breeders and fellow Greyhound fanciers.
We hope you will enjoy your visit to the Greyhound Club of America website!
Their beauty and attitude is what drew me to Greyhounds. Watching them run is truly a thing of beauty, whether they be young or old. They are smart and exceptional hounds that do enjoy working alongside their masters. You really cannot ask for a better dog. — Annemarie Pack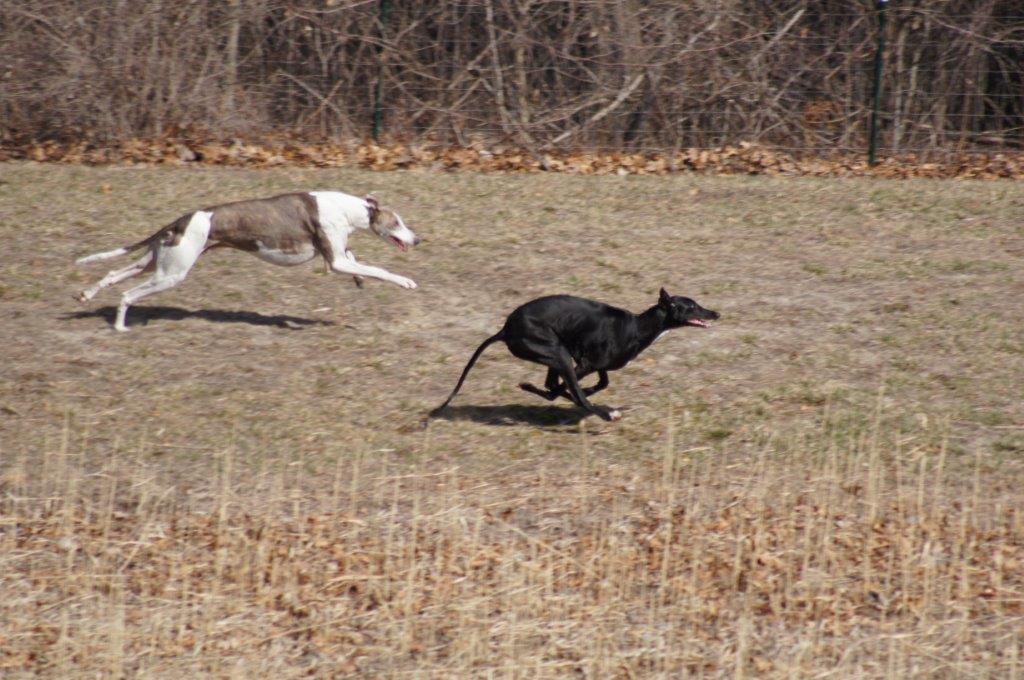 Supported entries: Mid-Atlantic Hound Association of Central North Carolina on May 13th & 14th, 2017
2017 Western Specialty: July 28, 2017 at Ryon Park in Lompoc CA
2017 Central Specialty: September 8,2017 at Island Grove Regional Park in Greeley CO
2017 Eastern/National Specialty: September 27,2017 at Sampson State Park in Geneva, NY
2017 GCA Central Specialty — Friday, September 8, 2017
Location: Island Grove Regional Park, Greeley, CO where Evergreen KC all breed shows will follow on Sat and Sunday
Show 1 will have rally/obedience and conformation along with puppy/veteran sweepstakes.
There will be a complimentary lunch between the two specialty shows at ringside.
Judges: Comformation — Pauline Hewitt from Australia and William Shelton; Sweepstakes –Tracy Hite; Obedience — Susan Oviatt-Harris; Rally — Ron Horn (who is used to building courses for big dogs!)
Conformation judging is outdoors, rally and obedience judging is indoors.
Trophies will be handmade pottery from Sarah Snavely and handmade slip leads.   Click here for trophy donation details
Lure coursing: Saturday, 9/9/2017, at approximately 1 PM at a large cattle ranch less than 30 minutes from Greeley. Lure coursing judge is Frank Cassano, lure operator is Dan Heidel.
Following lure coursing (approximately 3 PM), we will have a barbecue with live music. Bring your chairs! There is no charge for the barbecue and we invite those who are not coursing to attend, but please RSVP to Scott Thomson, greycott@live.com.
Dinner Friday evening will be at Kenny's Steakhouse in Greeley.  The cost is $30 and you choose your entree' that evening at the restaurant.  Desi Murphy will be giving a discussion and question and answer session.   Click here for details
There is no host hotel but there are many options available. This is a college town so it is advised to book well ahead of the show dates.
2017 GCA Eastern / National Specialty — Wednesday, September 27, 2017
FIVE DAYS OF SHOWS, SAME SITE!
Location: Sampson State Park (15 minutes from host hotel) where 4 days of all-breed shows will follow
Specialty judges: Ms. Clare Boggia, conformation, and Ms. Patti Clark, sweepstakes
Lure Coursing, Rally, Agility, Obedience, same site
Eye and Heart Health Testing
Host hotel: Ramada Geneva Lakeside, Geneva, NY
Other events: Welcoming Reception, Specialty Banquet, Auction, Breed Seminar, Health Seminar
Co-Show Chairs: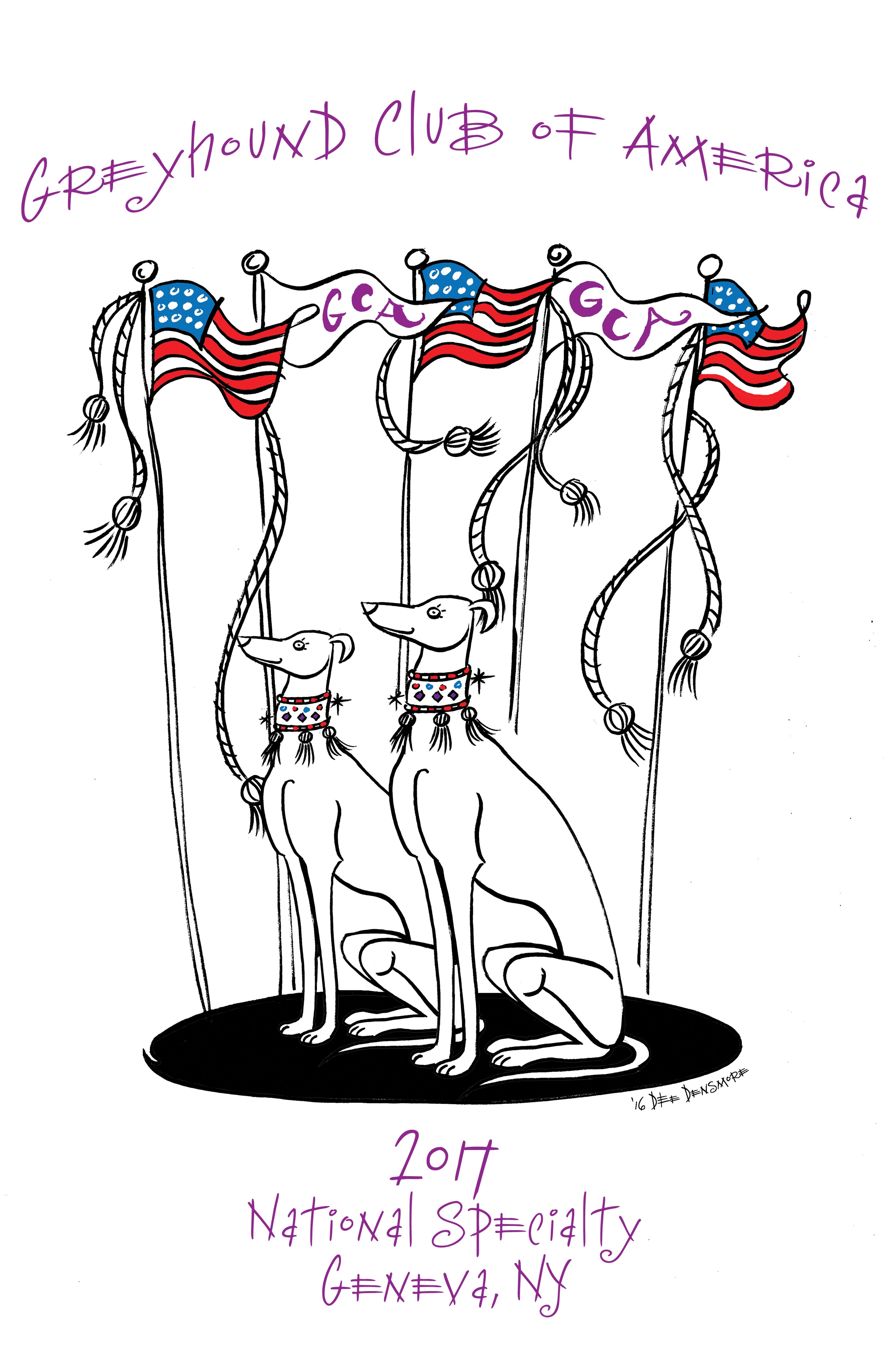 Darlene Klein
607-257-3111
June Matarazzo
203-938-2202
Watch for additional show details!
The 2017 Western Specialty is now over and we would like to congratulate
---
Glen Grant
and
Tigger
for their Specialty Lure Coursing High in Trial!
With this win from the Veterans stake, Tigger finished her Field Championship title and became a new Dual Champion!
GCA supported entry at the 2017 Mid-Atlantic Hound Association of Central North Carolina is now over and we would like to congratulate

Veteran Sweeps and 3rd in the Veteran Group:  GCH Trireme Absolutely Fabulous (Patsy)
Saturday BOB/BOW/WB: Bel Eltual Gladis at Harmony
Sunday BOB: GCH Trireme Absolutely Fabulous
---
GREYHOUNDS IN AMERICA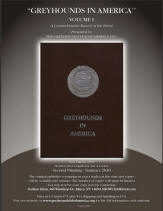 Greyhound Book
Volume 1, 2nd Printing – $75
Interested in a Greyhound puppy?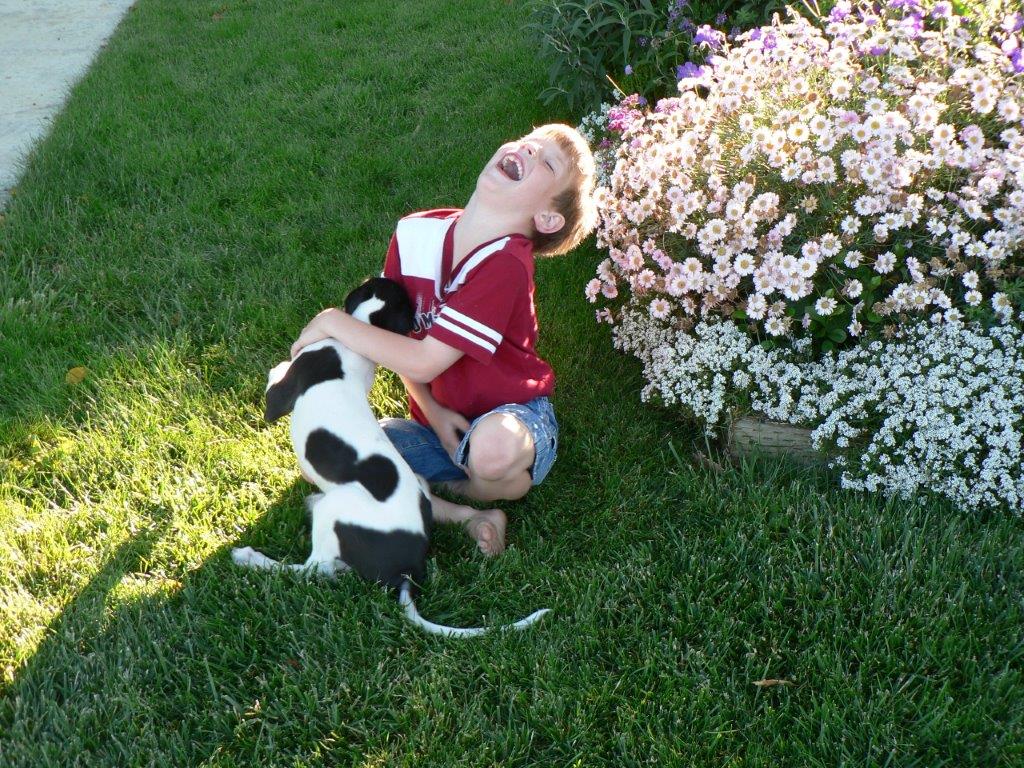 AKC greyhound breeders are a small group and it is not unusual to have to go outside your area for a puppy. That means building a relationship over the phone with the breeder and through networking with others who may have bought a puppy from this breeder previously. The breeder should be happy to supply you with those contacts.
Contact our Breeder Referral
MEMORIALS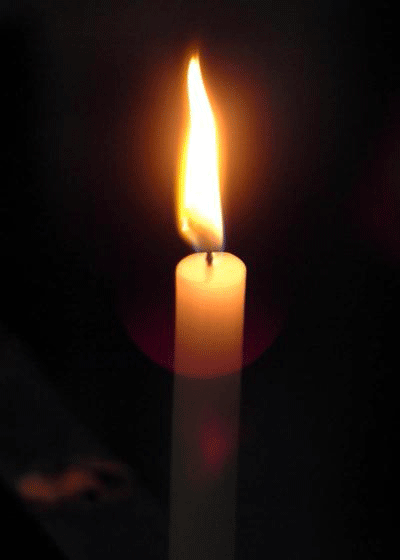 Visit our Memorial Page to see tributes to Greyhounds that have passed.
———-
To add a memorial for your Greyhound, email a photo as well as the dog's registered name, call name, sire and dam (if known), and a short tribute to Joan Malak
---
This breed is so underrated. They are sweet, clean, smell good! and are funny. But you had better have a fenced yard. This is one of the best breeds to own. — Susan Cassem
---
They have a sense of humor and make me laugh. — Elaine Miller Summerhill